SounDigital
In the early 90's, the electrical engineering student Juliano Anflor developed his first car audio amplifier as an academic project. What started as a hobby, turned into a passion, and years later into the business of his life.
By innovating and searching for new technologies, SounDigital has consolidated itself in the Brazilian and international market, conquering its space and respect among the most demanding and renowned professionals in the sector.
Currently in the Market
Today the brand's products can be found in over 40 countries, and their specifications follow strict international standards.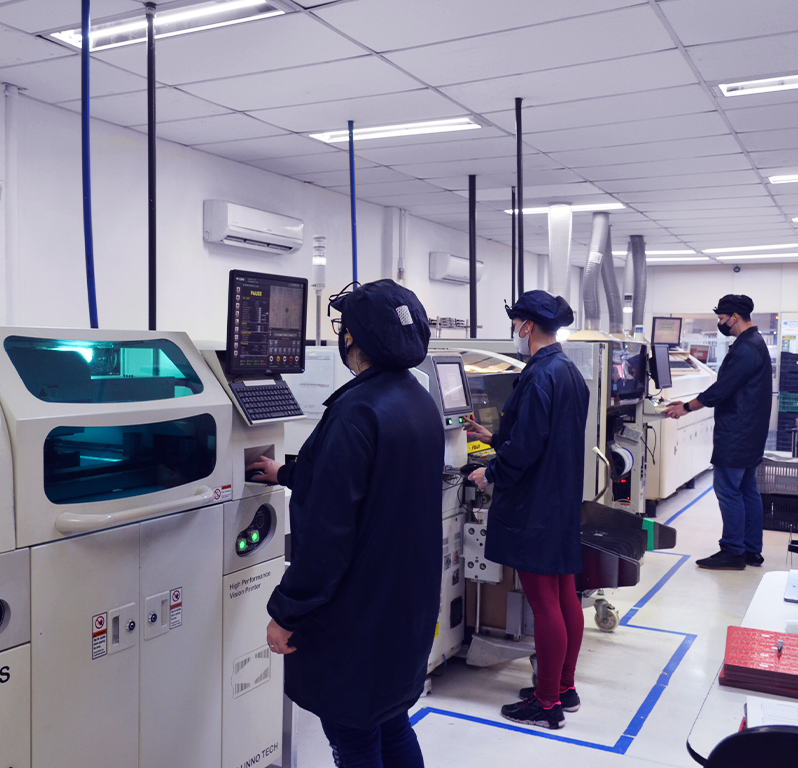 Mission
To inspire people and provide entertainment, amplifying music and feelings around the world.

Vision
To be recognized as a technological reference in the audio amplifier segment, offering our customers, partners, employees and suppliers a relationship of trust and respect.

Values
Ethics, competence, commitment, appreciation, responsibility, innovation, trust, respect and team spirit.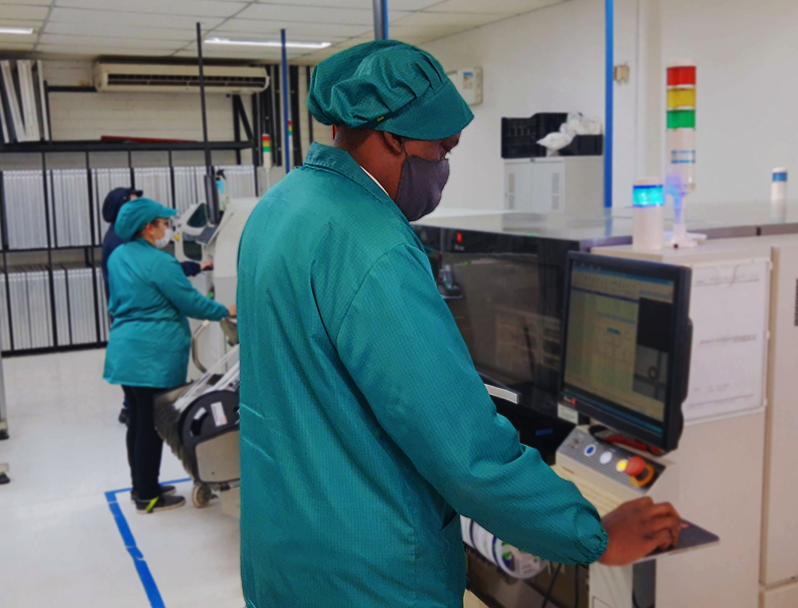 Work with us!
Come join our team. We are hiring in engineering, projects, production and other areas.
Our company cultivates values expressed in a Code of Conduct, which translate ethical, transparent thinking focused on constant growth as a way of generating opportunities for everyone. We value people, their skills and differences, and we seek to develop and nurture their talents.